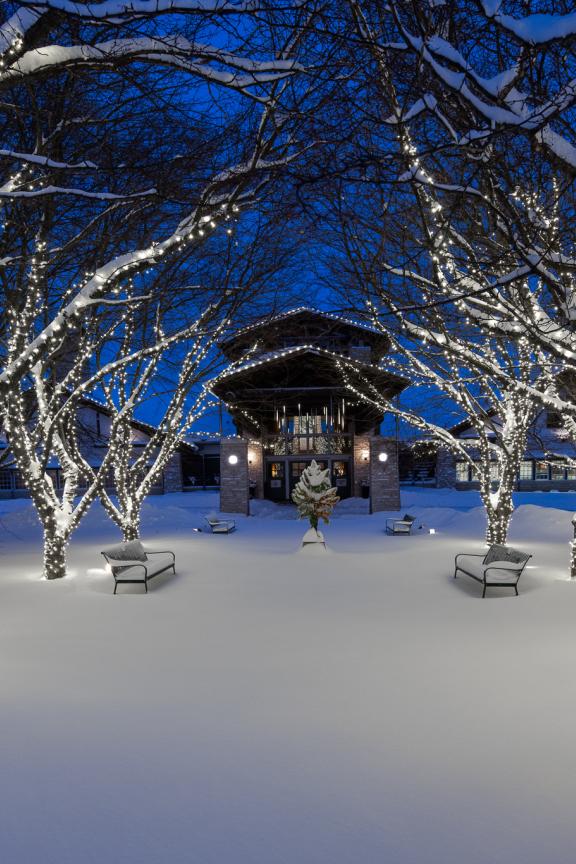 REQUEST YOUR HOLIDAY PASSPORT
HOW THE HOLIDAY PASSPORT WORKS
The Nebraska Passport aims to help travelers discover Nebraska's hidden gems. The brand new Holiday Passport is a mini-version of our wildly popular summer program and will feature 20 different stops across Nebraska, all with a holiday emphasis.
At each Passport stop participants visit they receive a stamp, either in a Holiday Passport pamphlet or by getting a selfie. There is no app or digitial stamps for the Nebraska Holiday Passport. 
Stamps can be collected from November 17, 2023 to January 7, 2024. 
Participants then turn in their stamps and receive prizes.
There is no fee to participate in the Nebraska Passport program. There is no purchase necessary to receive Passport stamps at the Passport stops. There is no age limit to participate. 
Already submitted a request and haven't received your booklets? Please wait approximately two weeks for your booklets to arrive. Be assured, we received your request and there is no need to submit again!