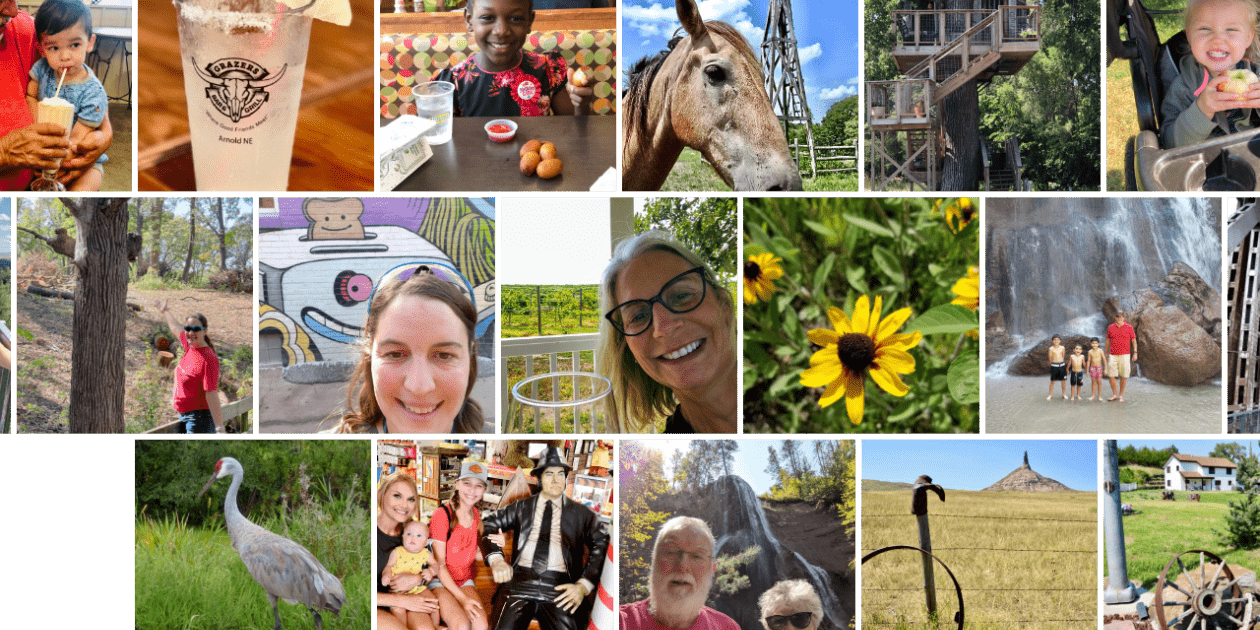 Nebraska Passport
Discover Nebraska's Hidden Gems
The purpose of the Nebraska Passport is to help travelers discover Nebraska's hidden gems. The Nebraska Passport is special because it offers a wide variety of travel adventures, including museums, parks, restaurants, wineries, retail stores and more. The 2022 Nebraska Passport program runs from May 1 to September 30, 2022.
Passport Updates    
Temporary Hour Changes:
Valley View Flowers, Albion: Closed due to storm damage. Physical stamping location at First Class Flowers, Albion.
Permanent Hour Changes: 
Dawes County Historical Museum, Chadon: Mon-Sat 10a.m.-4p.m.
Five.0.Five Brewing Company, Fremont: Tues-Thurs 3-10p.m.; Fri 3-11p.m.; Sat 2-11p.m.
Johnson County Museum, Tecumseh: Tues-Sat 10a.m.-2p.m.
Kimmel Orchard and Vineyard, Nebraska City: Wed-Fri 10a.m.-6p.m.; Sat 9a.m.-5p.m.; Sun 11a.m.-5p.m.
Nebraska Coffee, Kimball: Mon-Fri 5:30a.m.-4p.m.; Sat 6a.m.-2p.m.
Nebraska National Guard Museum, Seward: Sat 10 a.m.-2 p.m.
Ollie's Coffee and Boutique, Sargent: Mon-Fri 8a.m.-5:30p.m.; Sat 9a.m.-5p.m.
The Corner Nook, Red Cloud: Closed Mondays
Vault Escape Room, North Platte: Mon 10a.m.-12p.m.; Tues 10:30a.m.-4p.m.; Wed 10a.m.-12p.m.; Thurs 10:30a.m.-4p.m.; Fri: 10a.m.- 12p.m.; Sat-Sun: by appoint. 10a.m.-9:15p.m.
2022 Passport Results
We love to watch the number of Passport champions rise throughout the summer! Here are the program statistics as of July 5, 2022.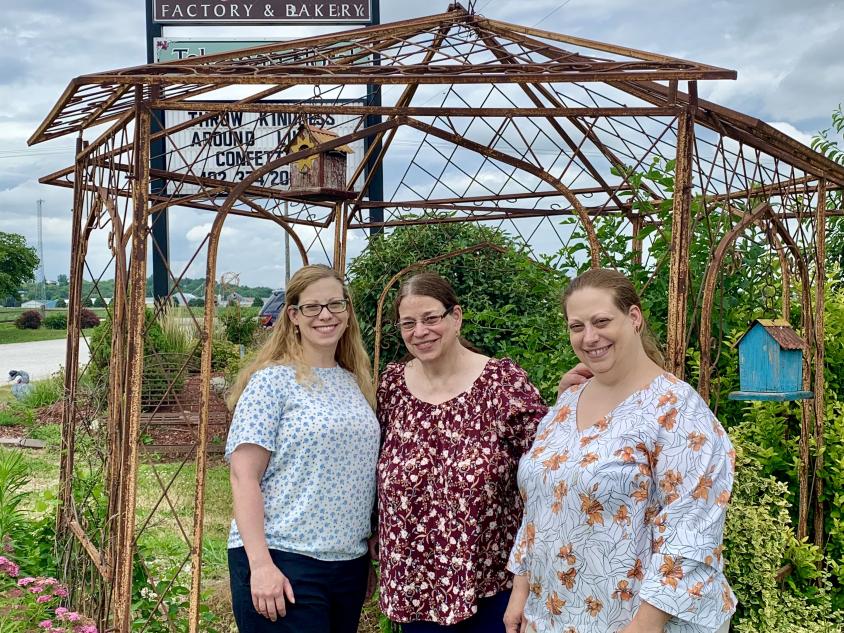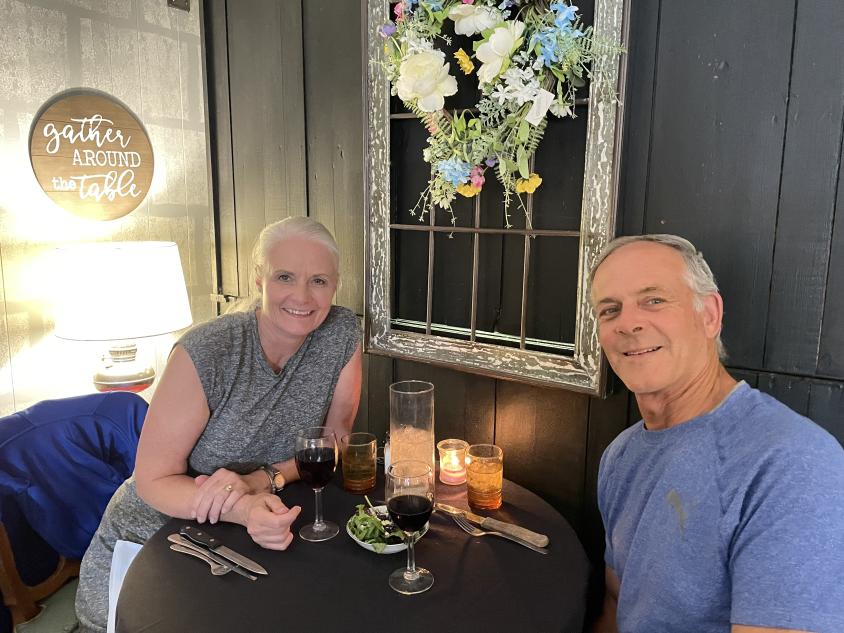 Download the Passport app!
The app is free to download and is available for both iPhones and Androids; simply search for "Nebraska Passport 2022" in your app store.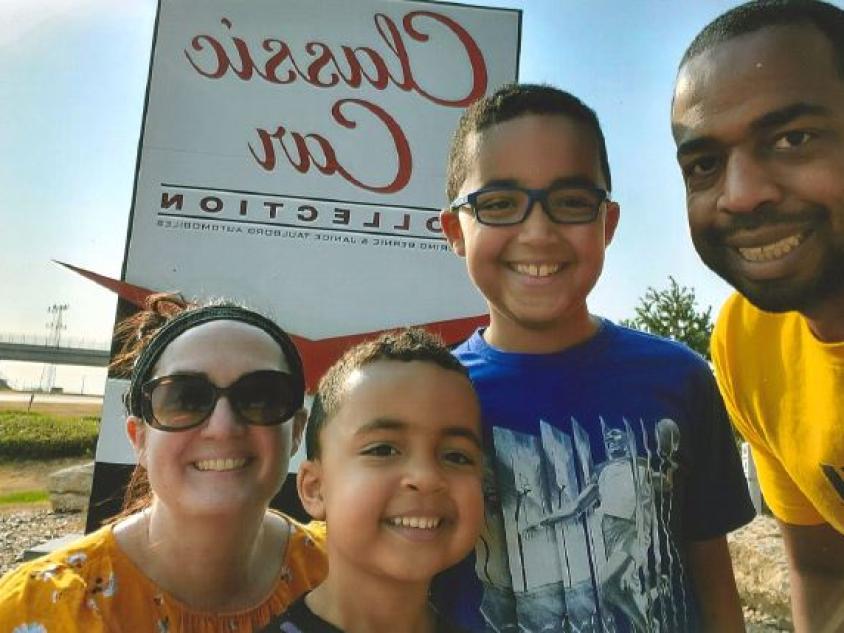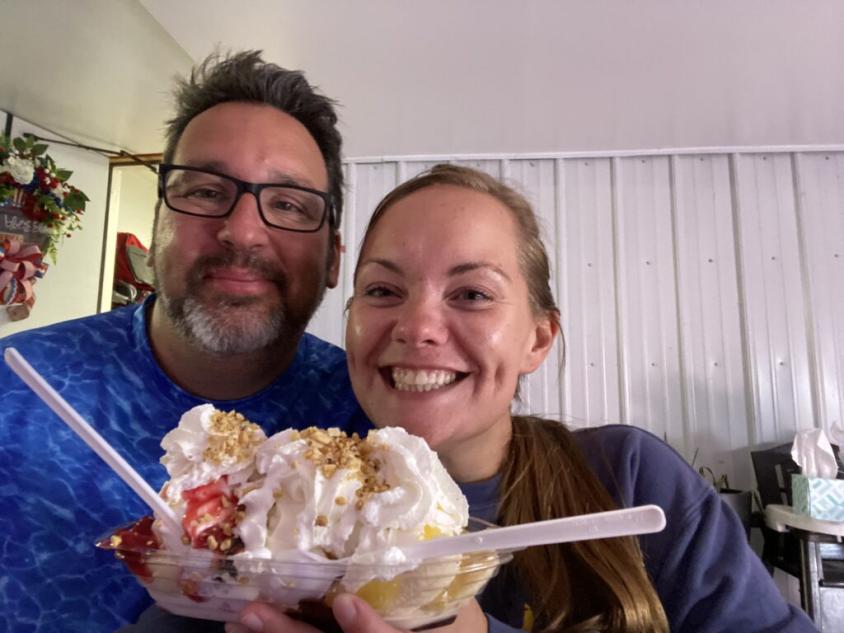 Want to Become a Stop on the Trail?
Being a Passport stop is not only an enjoyable experience, the Passport can help your destination reach your goals.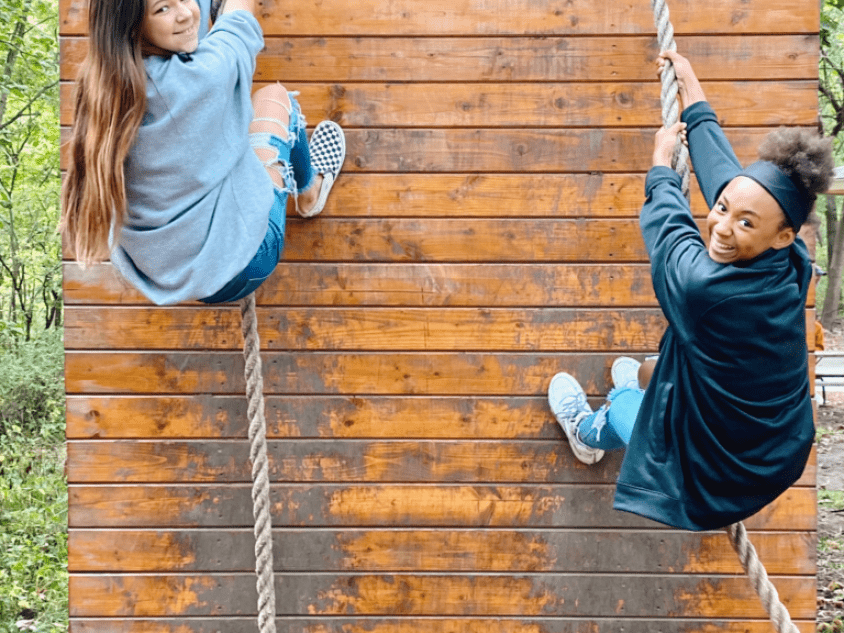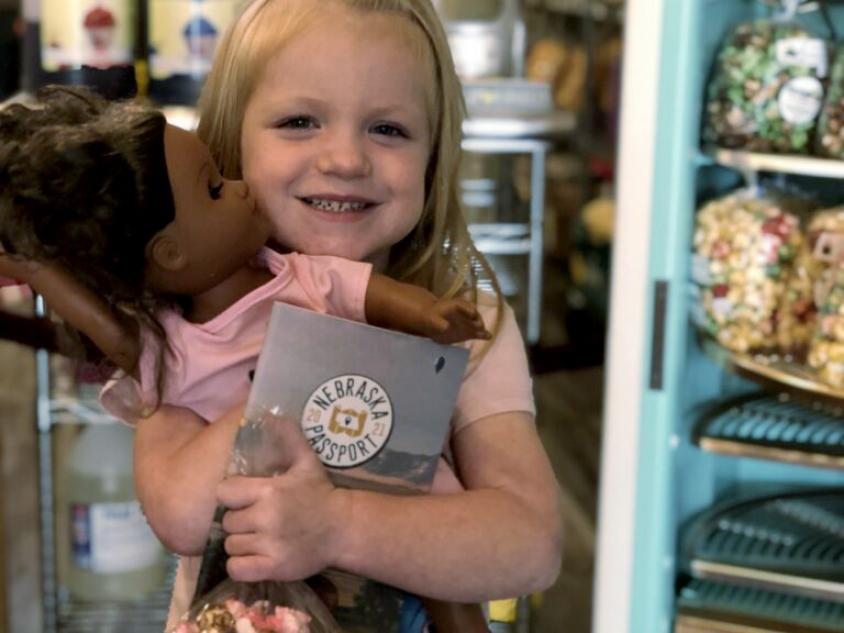 Submit Selfies!
If you took selfies in place of getting a booklet or digital stamp, you can submit here!