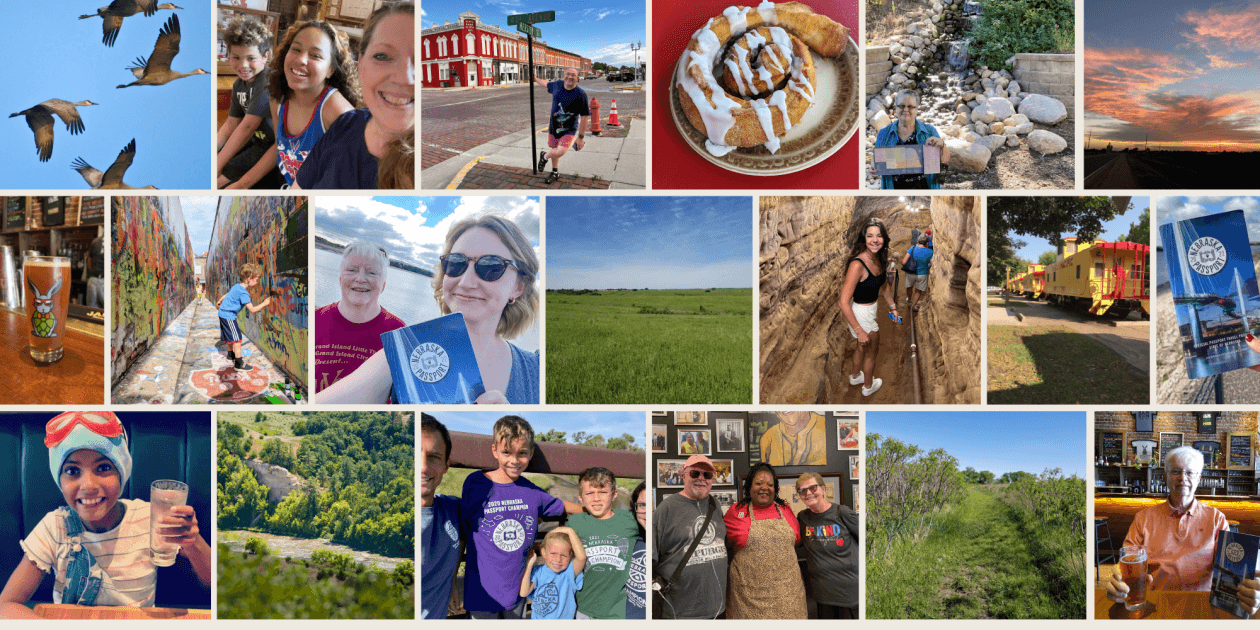 Nebraska Passport
Discover Nebraska's Hidden Gems
The purpose of the Nebraska Passport is to help travelers discover Nebraska's hidden gems. The Nebraska Passport is special because it offers a wide variety of travel adventures, including museums, parks, restaurants, wineries, retail stores and more. The 2023 Nebraska Passport program will run from May 1 through September 30, 2023. 
See all 2023 travel notices here. 
Want to become a 2024 Passport stop? The Nebraska Passport application is now open! Click here to apply.