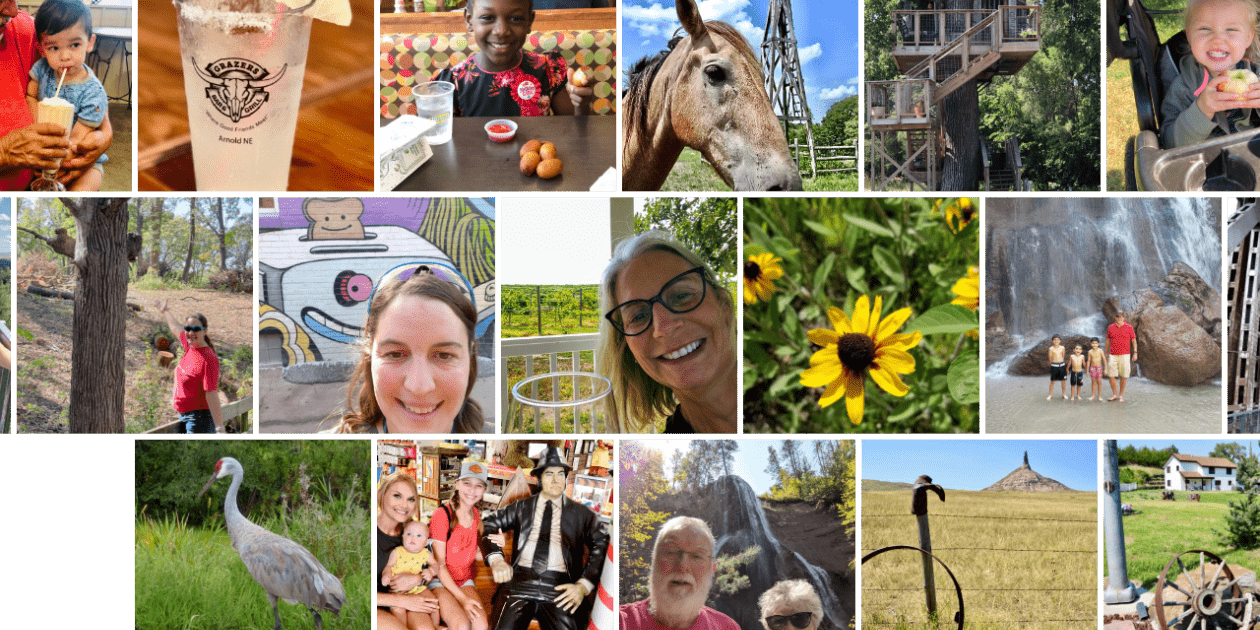 Nebraska Passport
Discover Nebraska's Hidden Gems
The purpose of the Nebraska Passport is to help travelers discover Nebraska's hidden gems. The Nebraska Passport is special because it offers a wide variety of travel adventures, including museums, parks, restaurants, wineries, retail stores and more. The 2022 Nebraska Passport program runs from May 1 to September 30, 2022.
Passport Updates
Check before you go! Here are the latest closures, hours changes, and other stop updates.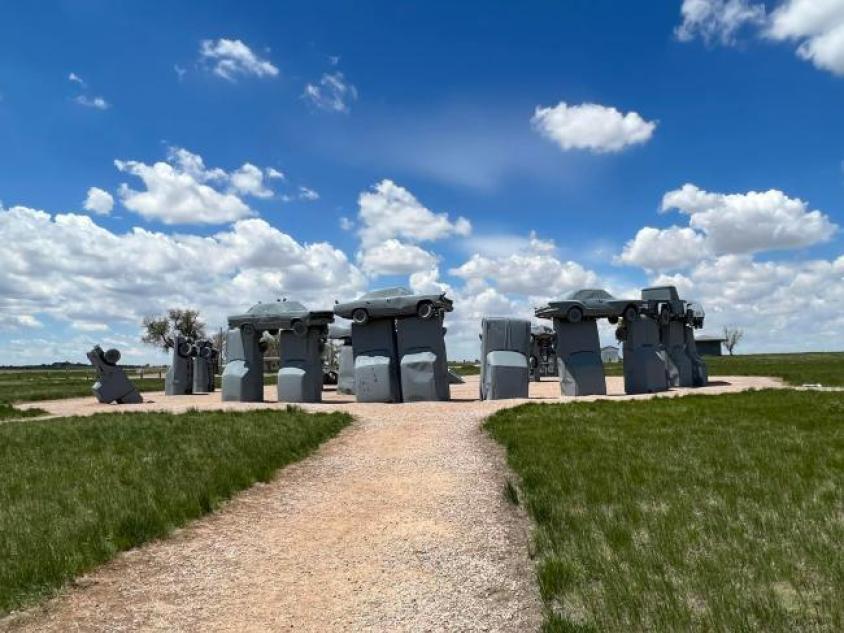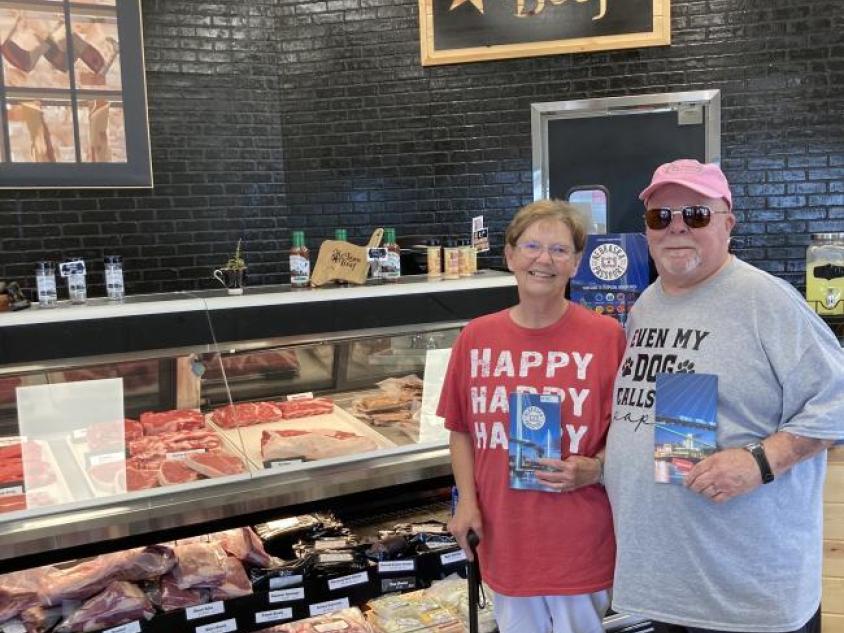 2023 Nebraska Passport Application is now open!
Thank you for your interest in the program! The deadline to complete the application is November 30, 2022.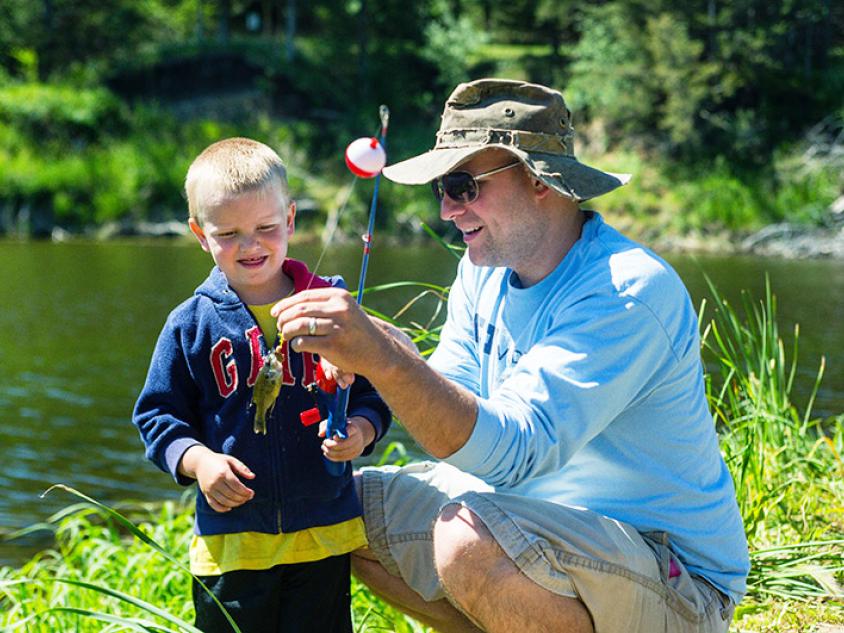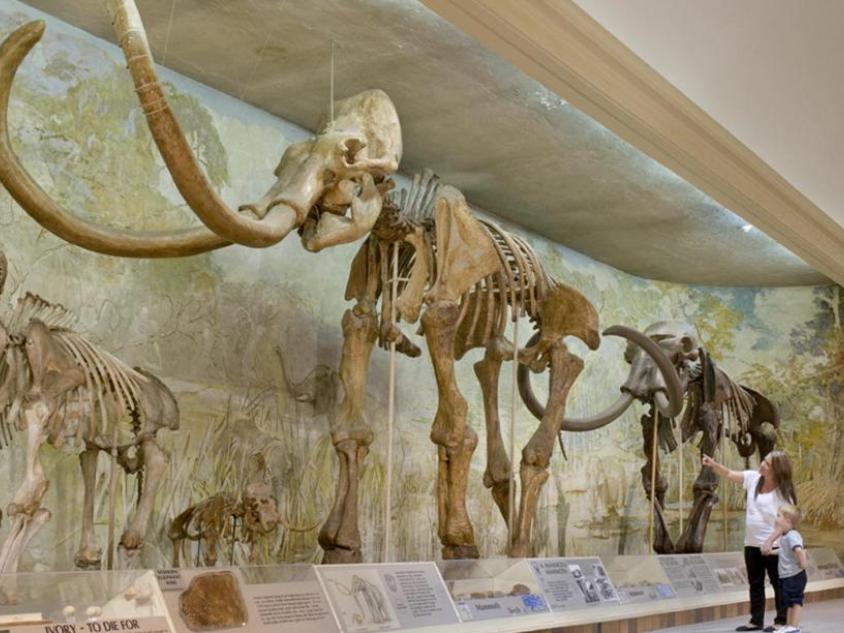 2022 Passport Results
We love to watch the number of Passport champions rise throughout the summer! Here are the program statistics as of September 20, 2022.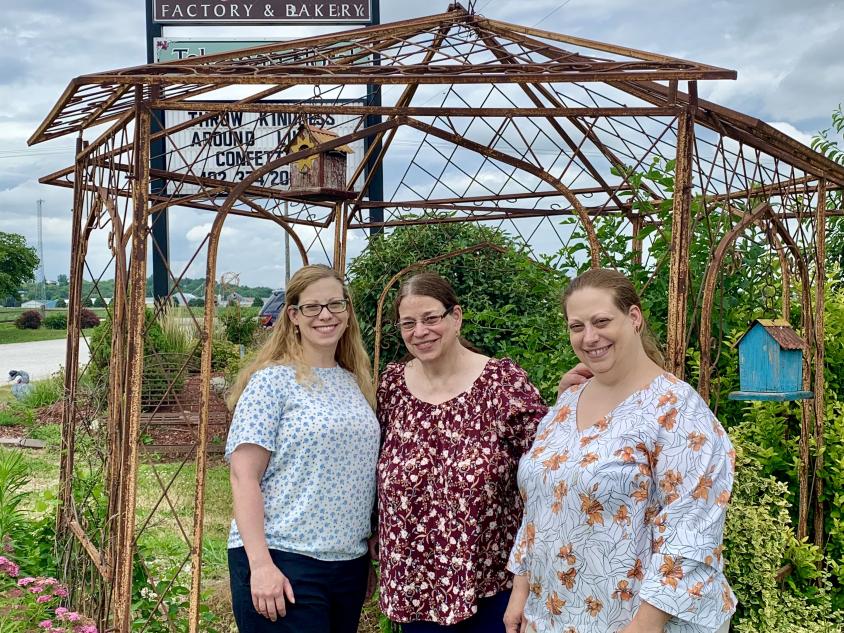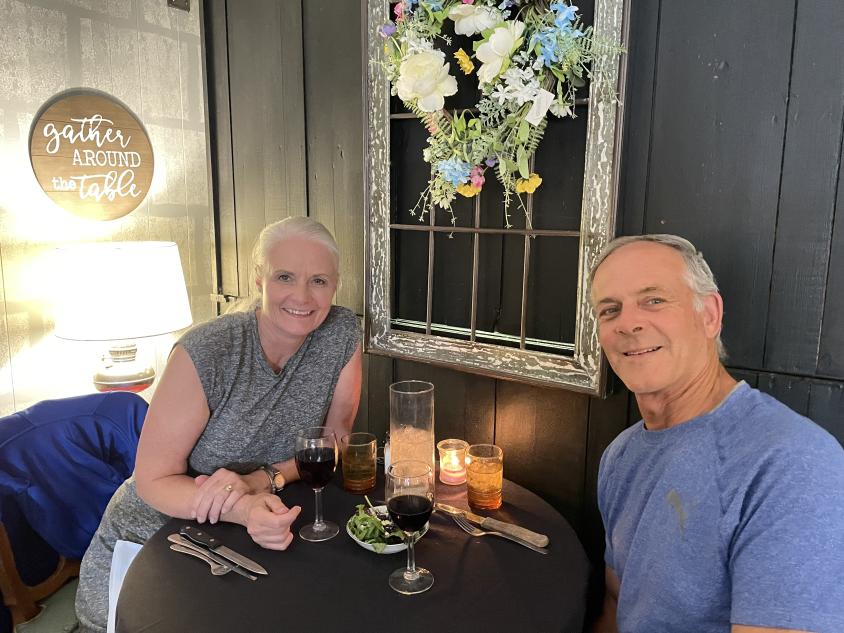 Download the Passport app!
The app is free to download and is available for both iPhones and Androids; simply search for "Nebraska Passport 2022" in your app store.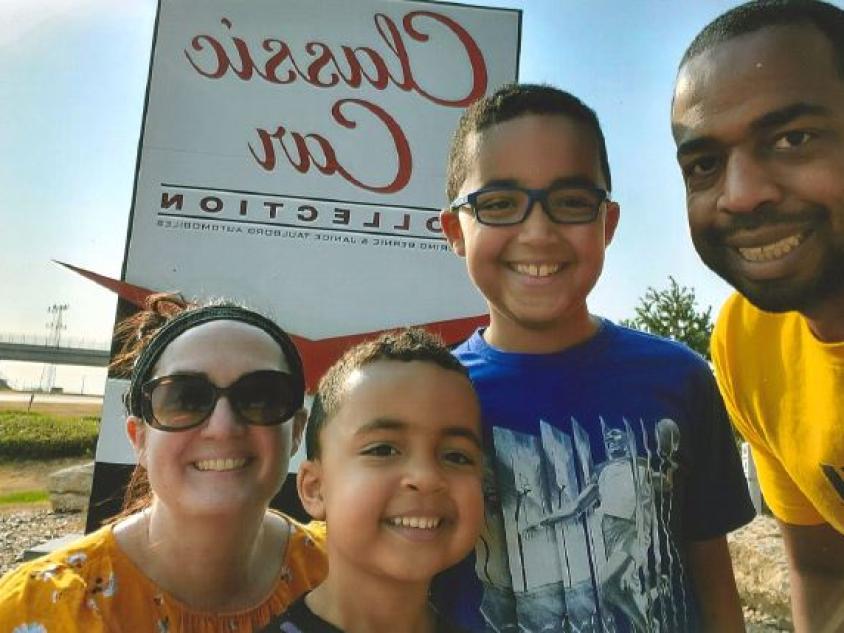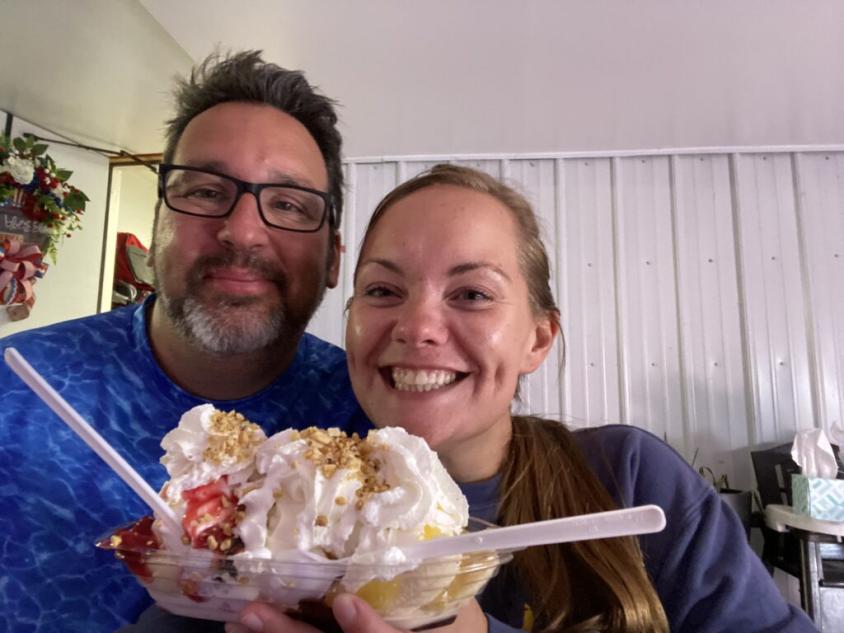 Want to Become a Stop on the Trail?
Being a Passport stop is not only an enjoyable experience, the Passport can help your destination reach your goals.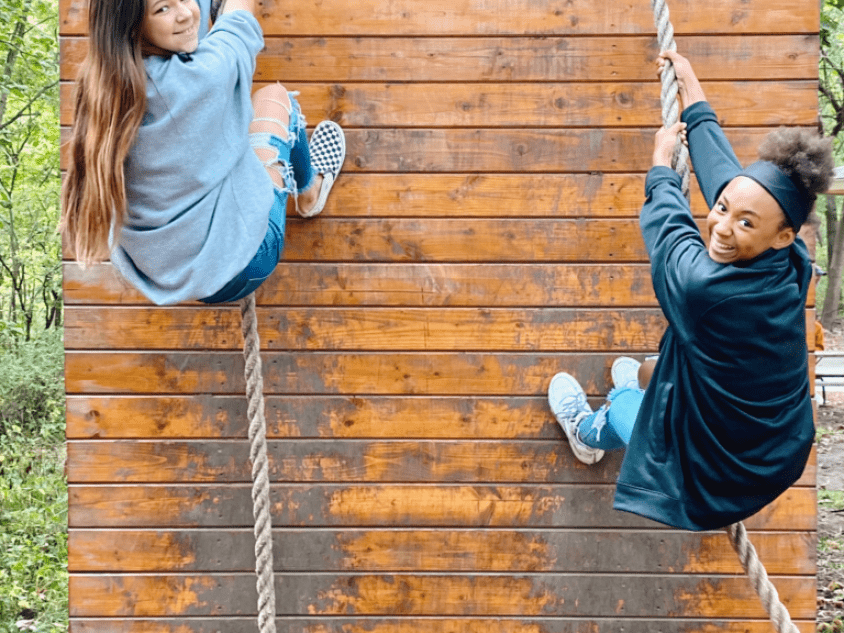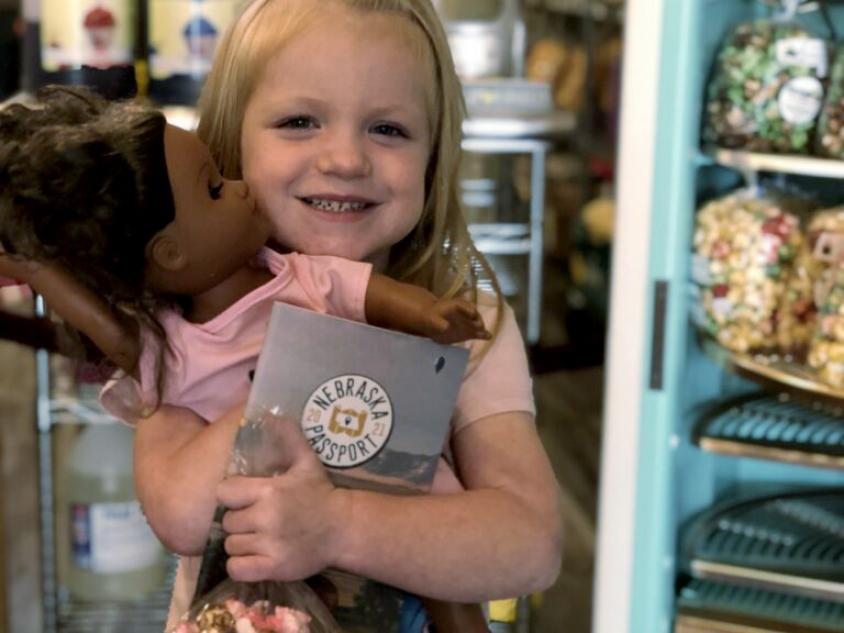 Submit Selfies!
If you took selfies in place of getting a booklet or digital stamp, you can submit here!