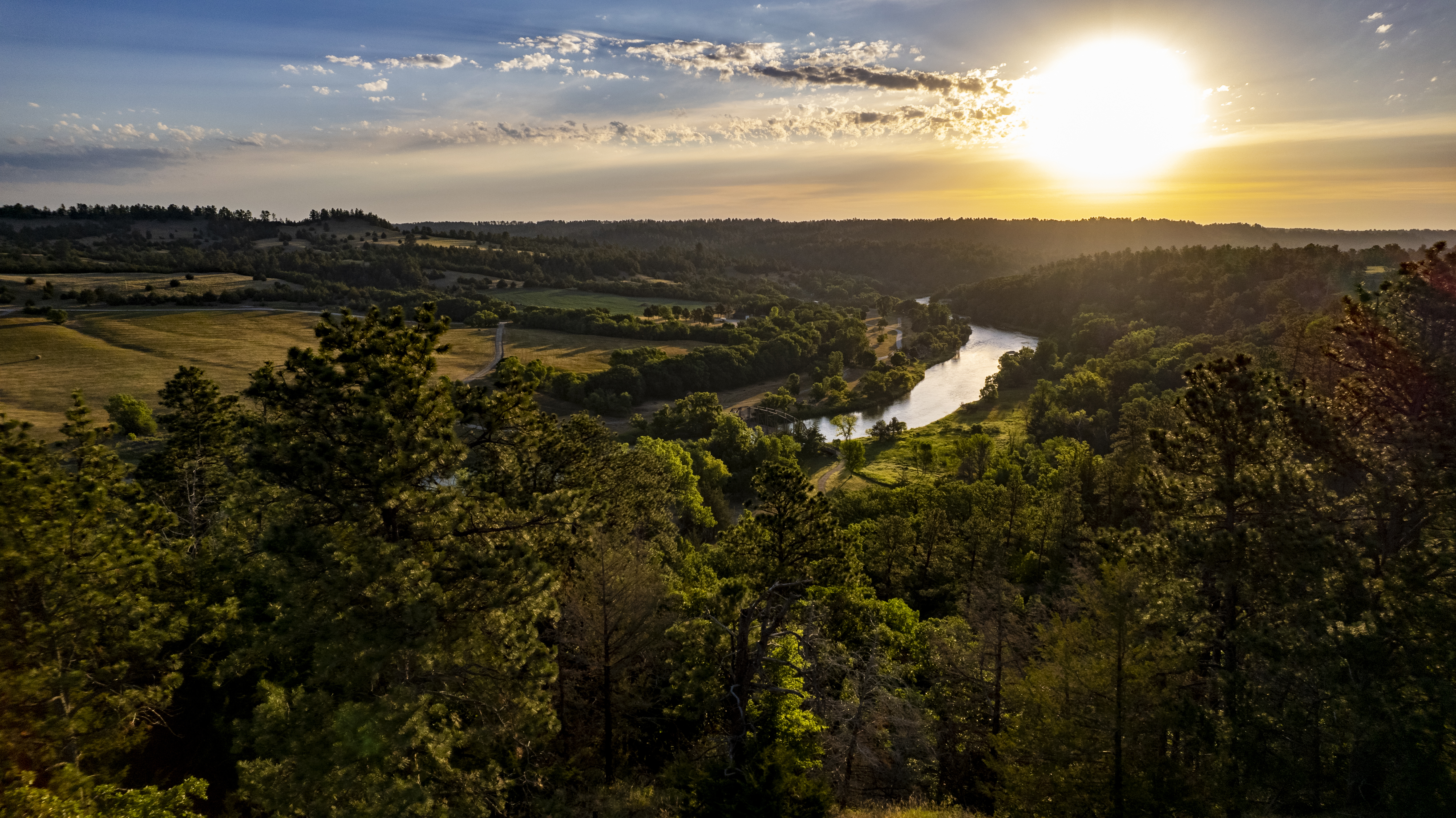 Request Your 2023 Passport










HOW THE PASSPORT WORKS
The purpose of the Nebraska Passport is to help travelers discover Nebraska's hidden gems. The Nebraska Passport is special because it offers a wide variety of travel adventures, including museums, parks, restaurants, wineries, retail stores, and more.
 

At each Passport stop participants visit they receive a stamp, either in a Nebraska Passport booklet or a digital stamp on the Nebraska Passport app. It is acceptable for an individual to collect stamps in both the booklet and the app and submit all their stamps for prizes.

Stamps can be collected from May 1 to Sept 30, 2023.

Booklets begin printing in March and will be mailed out in April.

Participants then turn in their stamps and receive prizes.

There is no fee to participate in the Nebraska Passport program. There is no purchase necessary to receive Passport stamps at the Passport stops.

Already submitted a request and haven't received your booklets? Please wait approximately two weeks for your booklets to arrive. Be assured, we received your request and there is no need to submit again!
The 2023 Nebraska Summer Passport booklets are no longer available! However, the 2023 Nebraska Holiday Passport booklets are available for pre-order now.
Download the Passport app!
The app is free to download and is available for both iPhones and Androids; simply search for "Nebraska Passport" in your app store.