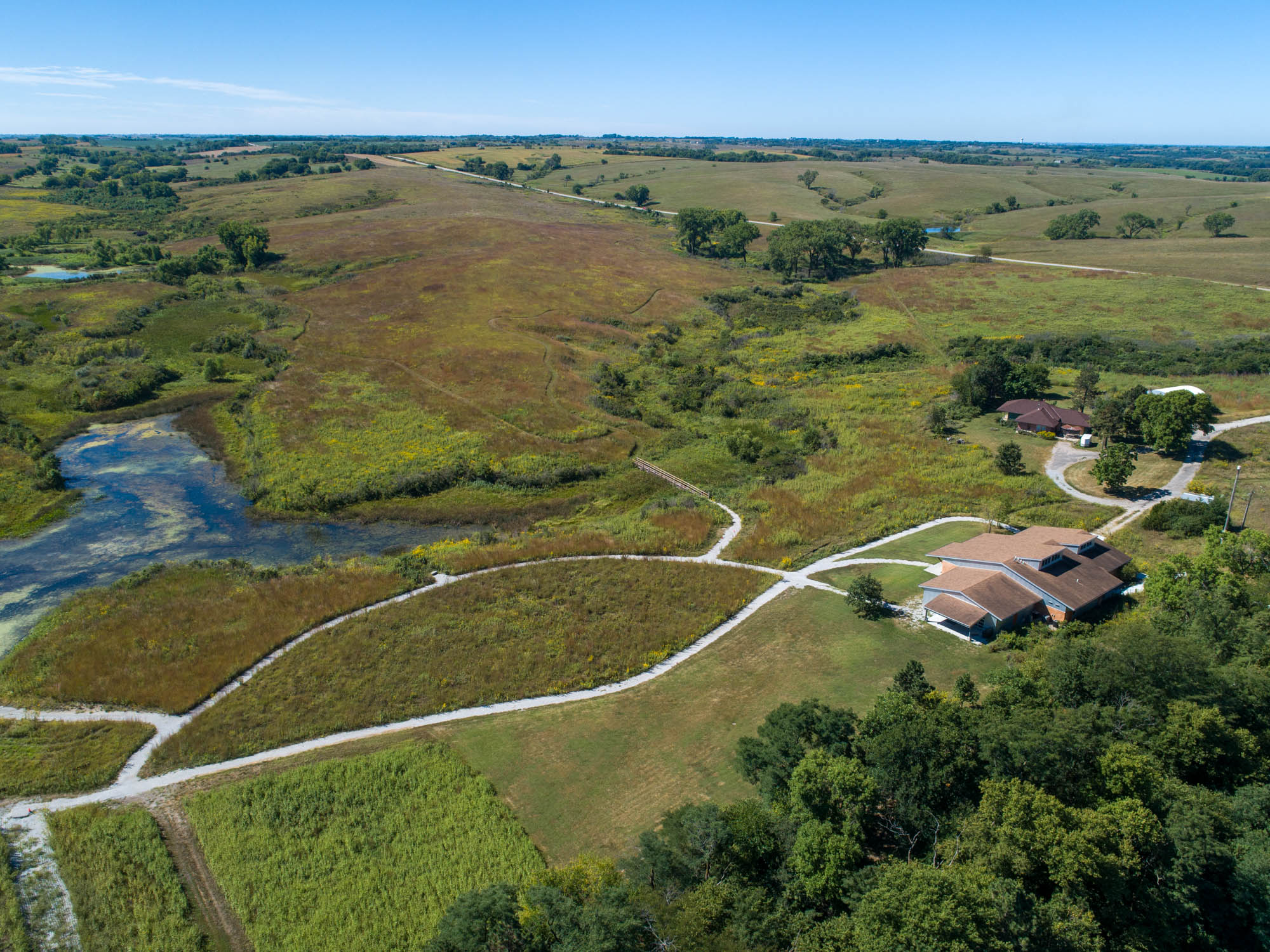 Become a Nebraska Passport Stop
Thank for your interest in the Passport Program!










STOP BENEFITS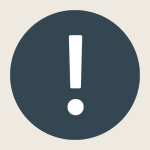 Additional 2,000-4,500 additional visitors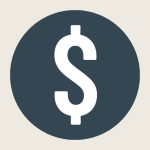 Significant increases in sales or donations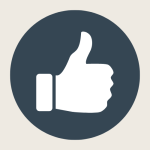 Increases in awareness among multiple target audiences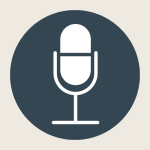 Local and statewide publicity
Additional Passport Stop Benefits
Passport visitors helped market my destination to their family and friends
Passport visitors have already returned to my destination
Increased number of social media followers and/or website views
Other local tourism destinations, dining establishments, gas stations/convenience stores, retail stores, and event organizers reported that Passport traffic positively impacted them
Collected participant contact information in order to market upcoming exhibits, events, etc.
Built new partnerships with local businesses; worked with local businesses not on the Passport to promote each other
Built new partnerships with organizations or groups in order to promote my destination
Passport Stop Requirements
The most important requirements for Nebraska Passport stops are:
Offer an exceptional, unique visitor experience.
Display excellent customer service. Be available at all times to greet Passport visitors and stamp Passport booklets.
Be open regular, reasonable, consistent hours (including at least one weekend day) during the Nebraska Passport season (May 1 to September 30). Note: Hours of operation are very important. Preference is given to destinations that have hours that are convenient for travelers.
Keep the same hours of operation throughout the Passport season. Chosen Passport stops submit their hours in February and Passport booklets are printed in March.
Abide by Nebraska state law that prohibits charging participants for admission in order to receive a stamp. Many tourists will naturally invest money in things they wish to see, buy, eat, or experience, but our state laws prevent us from forcing Passport participants to pay for something at each stop.
Be a good tourism ambassador for your region. Talk to travelers about other tourism destinations, restaurants, retail stores, etc. in your area that they may be interested in visiting.
About the Application Process
There is no fee to apply or participate in the Nebraska Passport Program.
Typically over 350 applications are received for 70 Passport stops. Thus, if your business isn't chosen one year, please consider applying again the next year.
Stop categories (such as Animal Magnetism, Family Fun, Do-It-Yourselfie, etc) are not chosen until after stop applications have been received.
About Design the Passport
Each year the Nebraska Passport is created with an emphasis on:
Destination variety
Geographical diversity
Rotation
If you have been a Passport stop in previous years, thank you! Due to the popularity of the program and in the interest of keeping the Passport fresh for repeat travelers, we typically wait at least 4 years before repeating stops. Thank you for your understanding.
 
Thank you for your interest in the Nebraska Passport!
Request a Presentation
The Nebraska Passport team is happy to present to any group wanting to learn what the Nebraska Passport is and how to participate.