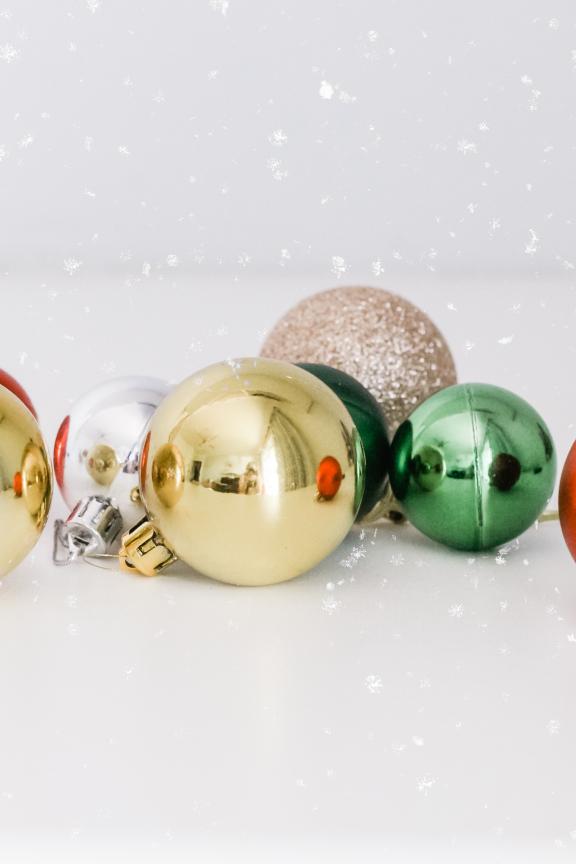 Rules
Simply visit as many of the Passport stops as you wish, get stamps, then turn those stamps in for prizes. There is no purchase necessary to receive Passport stamps.
There is no age limit to participate.
One prize entry per person. Each individual can submit their own booklet prize entry sheet and/or have one digital app account. No purchase necessary.
People in the same household can receive prizes if they submit their own prize entry forms
You have from November 19, 2022 to January 1, 2023 to collect stamps. Your booklet prize entry must be postmarked by January 8, 2023.
There is no app or "digital stamps" for the 2022 Nebraska Holiday Passport
What do I do if a Passport stop is closed when I arrive?
It is HIGHLY ENCOURAGED to plan your Passport stop visits during their business hours. Selfies are the only acceptable alternatives to physical stamps. Keep in mind that many Passport stops are small businesses and may need to change their hours or close for a period due to unavoidable circumstances.
How does getting booklet stamps work?
It's easy! When you visit any of the destinations listed in this booklet.
To receive your stamp, simply enter the Passport stop and let the staff members know you are a Passport participant. There is no purchase necessary to receive your stamp.
Can I get Passports stamped for people not present?
No, you MUST be present to get your Passport stamped. The Passport stops have strict orders not to stamp booklets for people not present.
Submitting Selfies
You can submit "selfies" (a picture of yourself) in front of the location. If there are several people in your group, you can take one group selfie and everyone will get credit. Print your selfies and submit them with your prize entry sheet. You can also turn them in here: https://nebraskapassport.com/submit-selfies