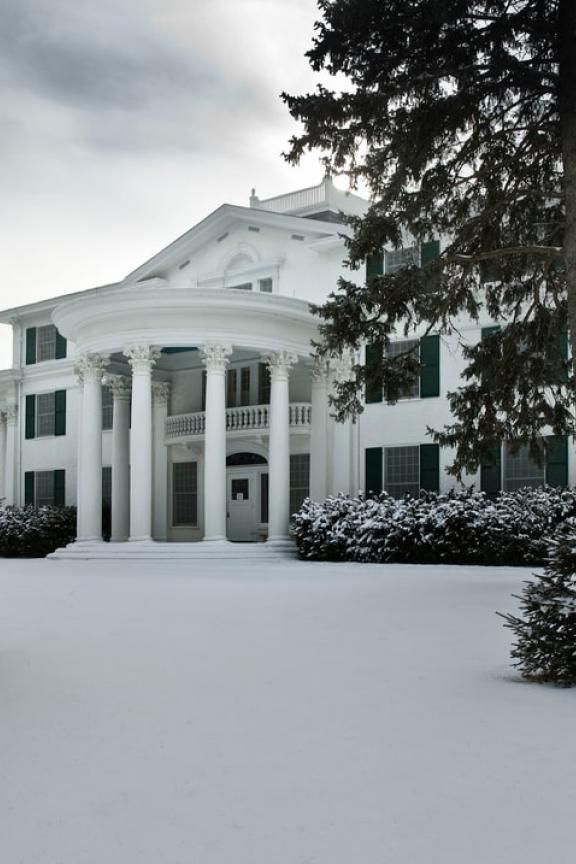 5 Ideas to Cure Winter Cabin Fever
5 Ideas to Cure Winter Cabin Fever
When winter's chill has set in and all you want to do is get out of the house, here are 5 ways you can get over cabin fever in Nebraska!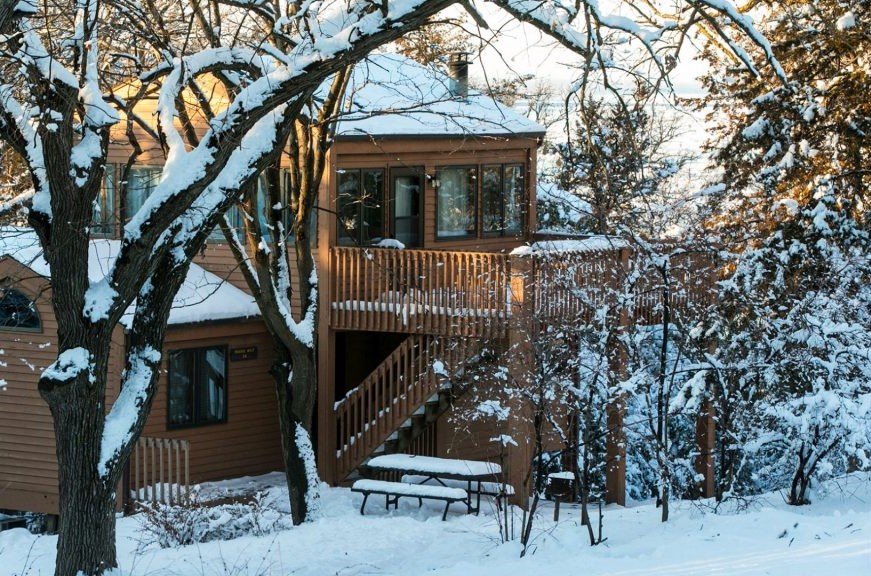 One way to fight off cabin fever is to, well, find your ow cabin! Rustic, cozy and acting as a perfect change of scenery, a stay at one of these lodges gets you closer to nature and offers a great chance to rejuvenate.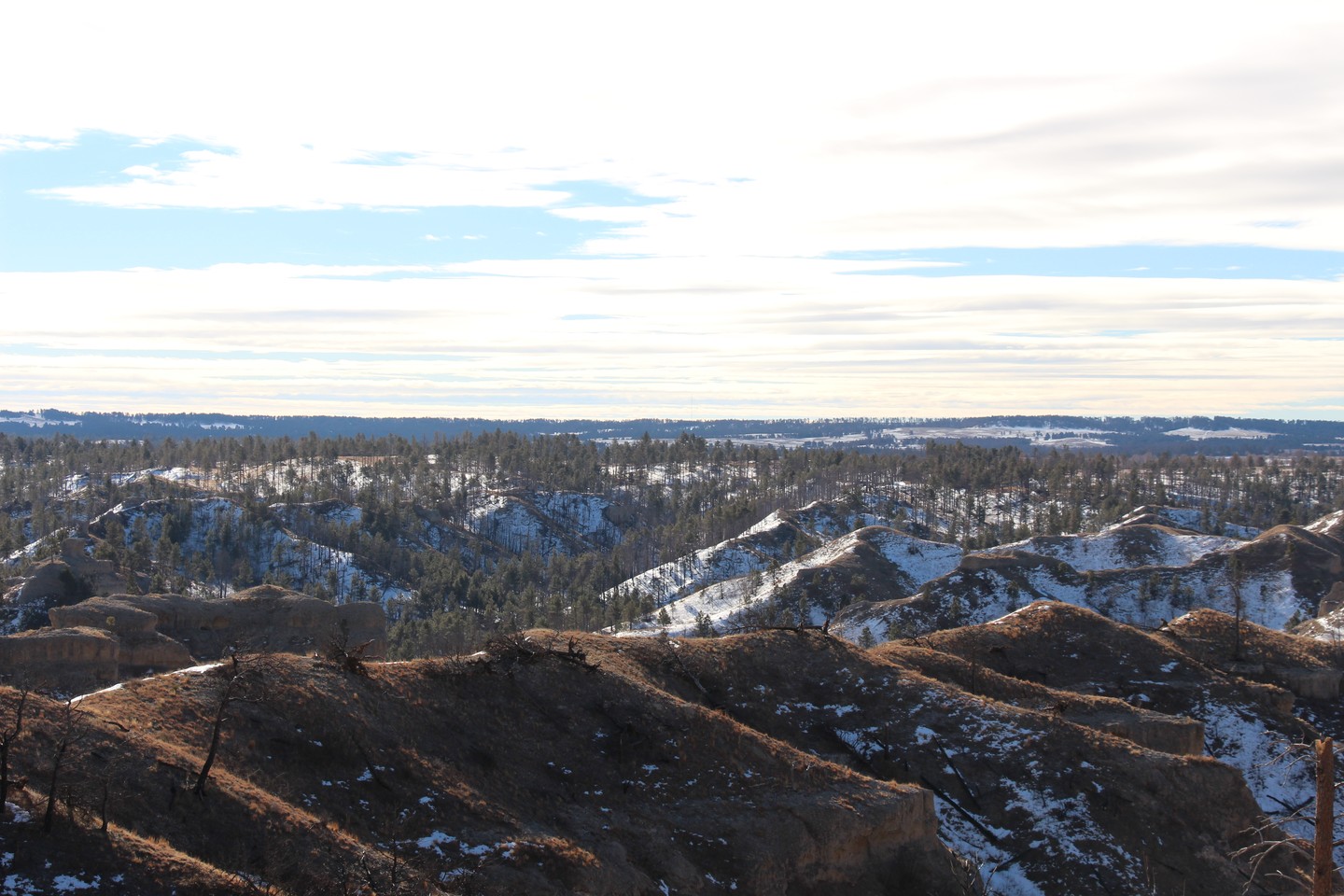 A walk through Nebraska is scenic and spectacular no matter what season you're in. Winter offers an opportunity to explore the state in a different phase. Snowy and peaceful landscapes are calm settings for a hike, and keep an eye out for wildlife, including prime bald eagle viewing opportunities at several locations.
Sledding, ice skating and cross-country skiing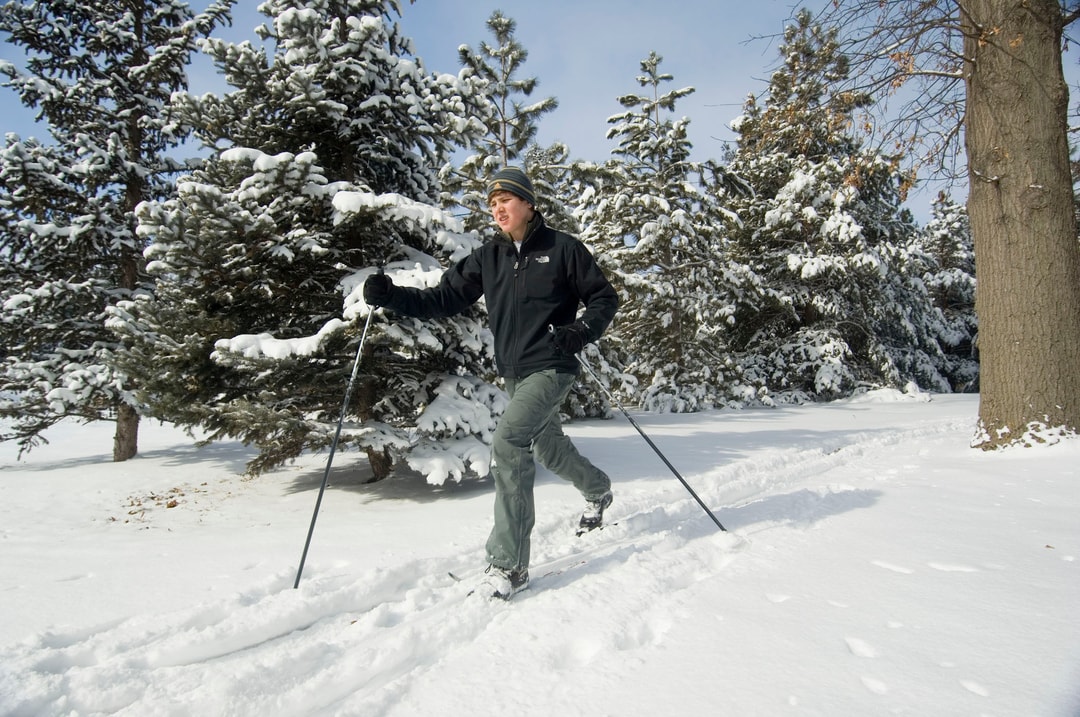 Grab a hill and take advantage of a fresh snowfall. Several state parks have those rolling landscapes you're looking for, and Eugene T. Mahoney State Park makes its own snow for sledding thrill-seekers. Or you can test your balance and give ice skating a whirl.
Maybe you want to get extra adventurous and try cross-country skiing. Trails are available at places like Pioneers Park and Ponca State Park, or you can get off the well-traveled routes for a real challenge.
Step inside from the cold and explore on of Nebraska's fantastic range of museums. Whether you want to experience history, art or culture, there's a stop in every corner of the state that's worth exploring.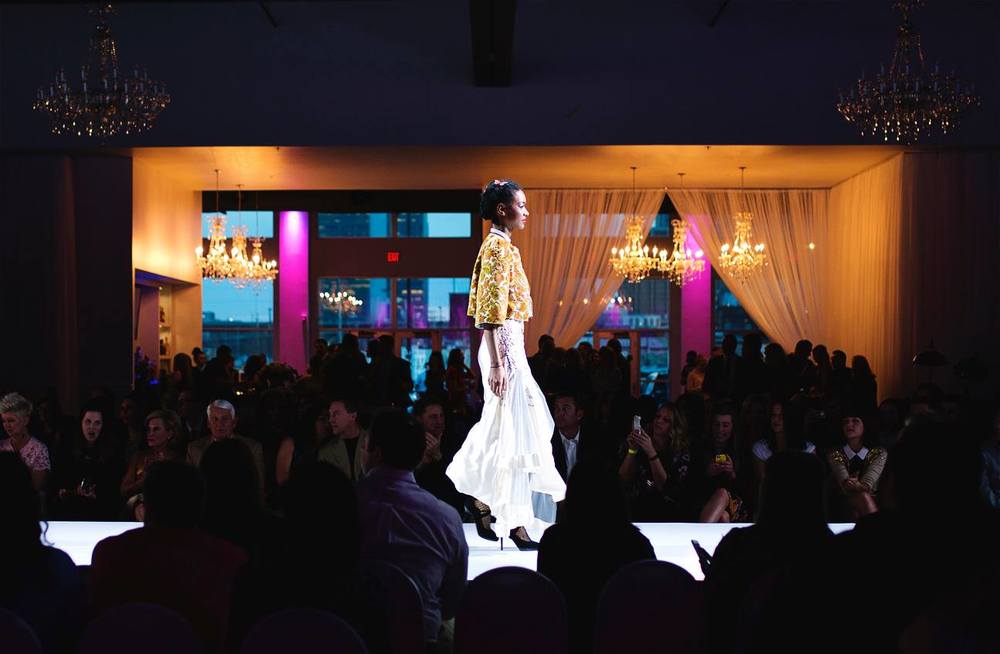 Winter is a great time to get out and encounter Nebraska's culture through special events and festivals, like the vibrant Omaha Fashion Week. Check out Visit Nebraska's full events calendar here.