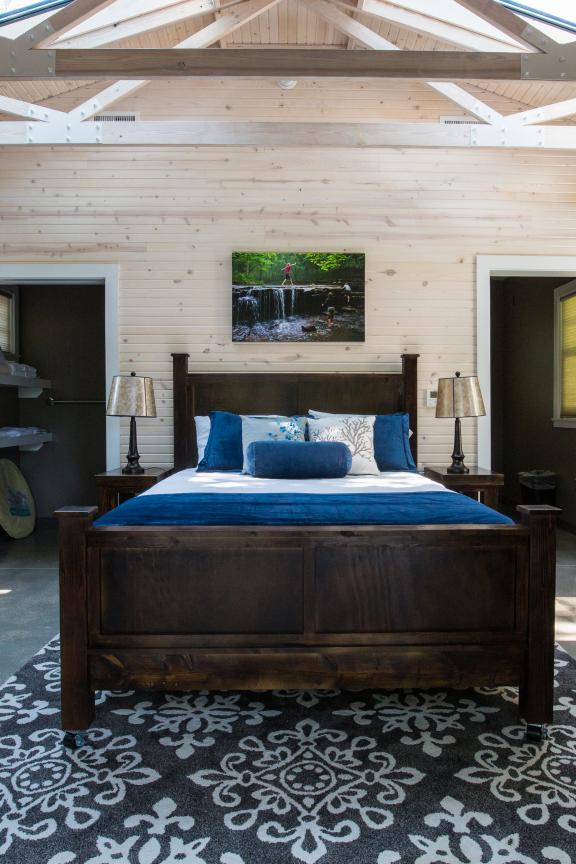 Stay in one of these 10 unique Nebraska accommodations
Looking for a place to stay that's a bit out of the ordinary? A place that offers something different than your typical hotel? These ten accommodations will turn any vacation into a memorable and unique experience.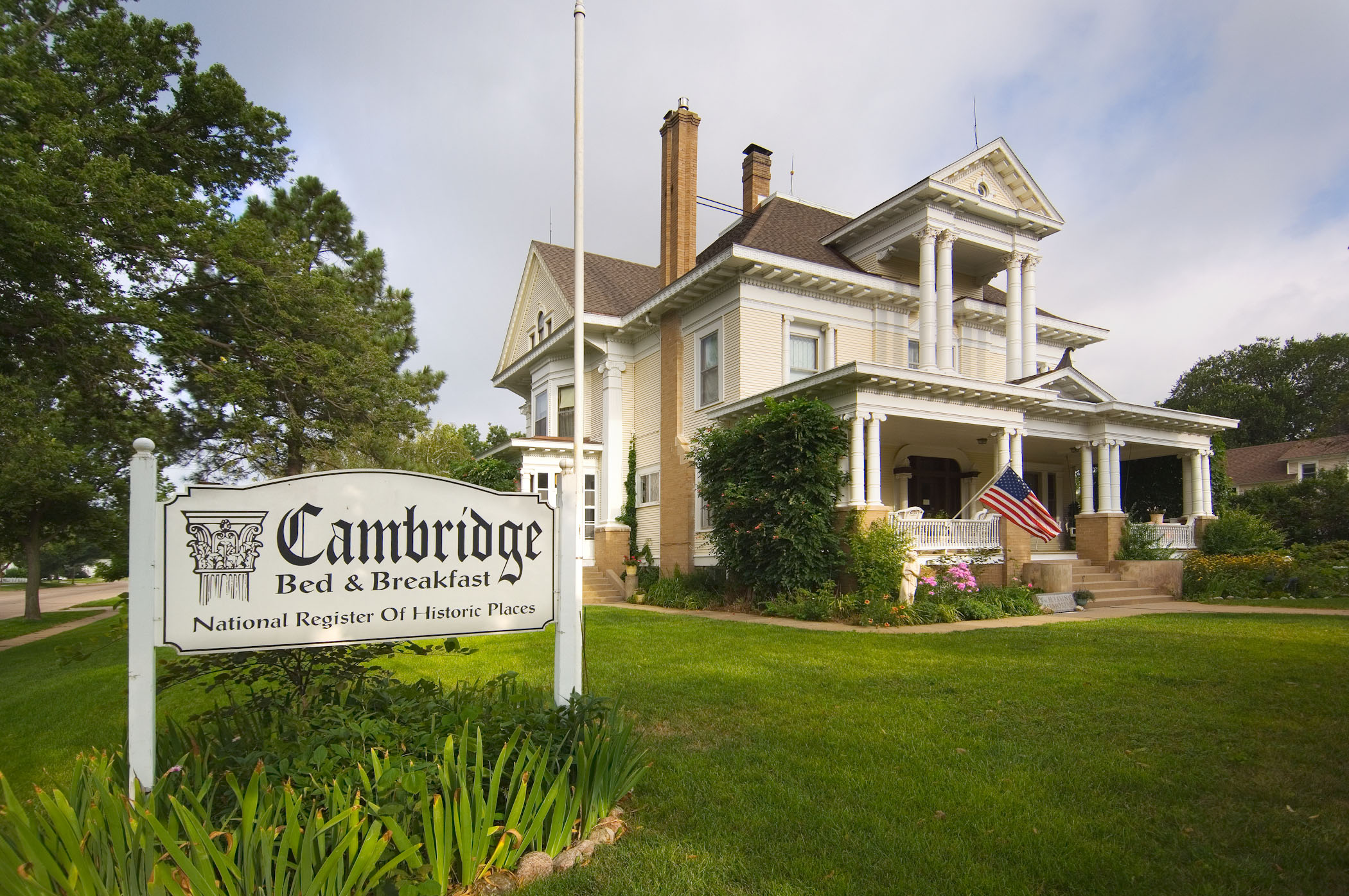 Cambridge Bed and Breakfast, Cambridge 
Located in the friendly small town of Cambridge, this B&B is listed on the National Register of Historic Places. The owners host a living history tour experience where you can learn about the first owners, the Faling's, and the Neoclassical architecture of the building.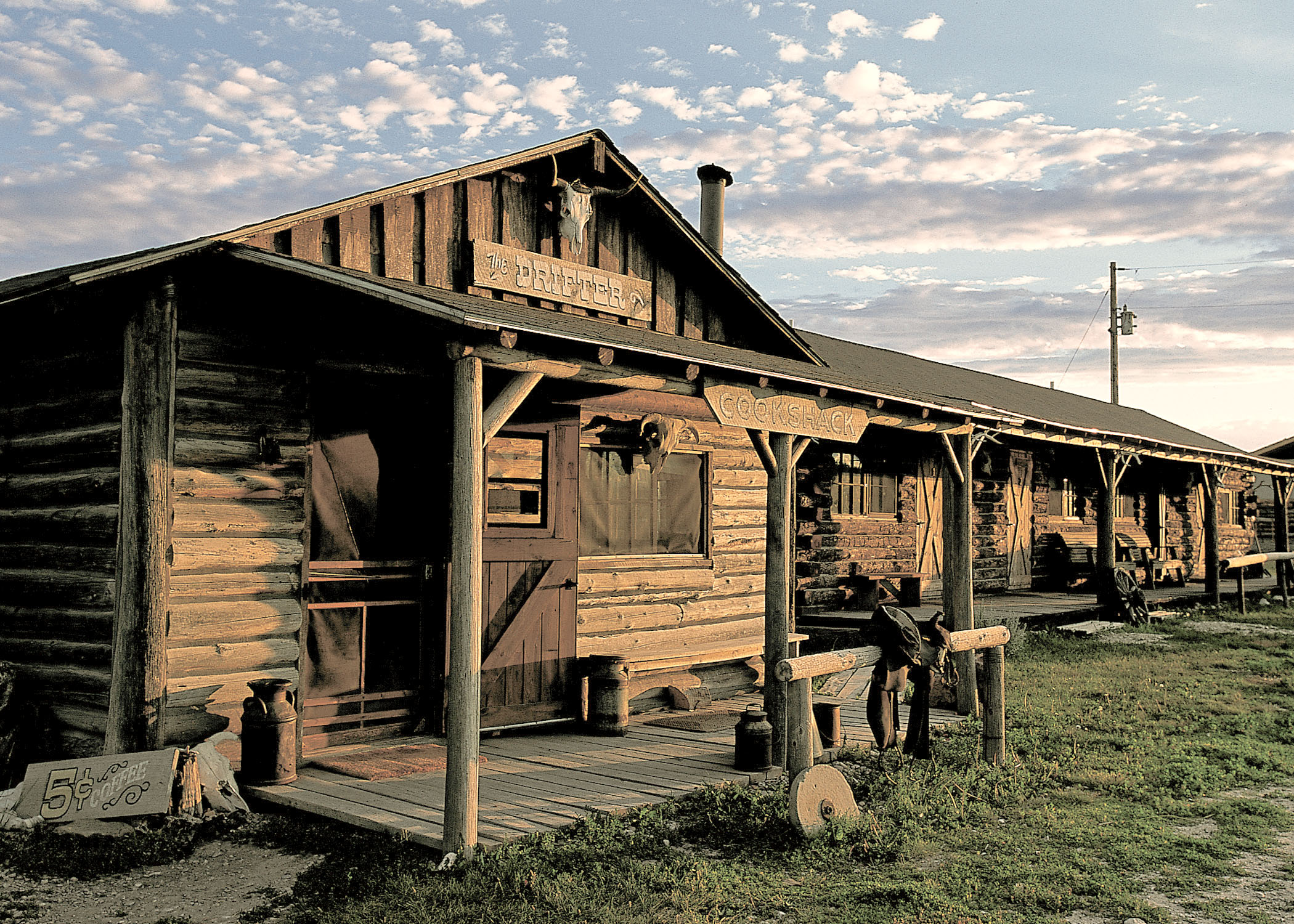 High Plains Homestead, Harrison
Stay in one of six bunkhouse rooms or the Sand Creek Cabin at this old-west frontier village in the northwest corner of Nebraska. Surrounded by the badlands, there's plenty to do in the area like bird watching, geocaching, fossil hunting, mountain biking and hunting.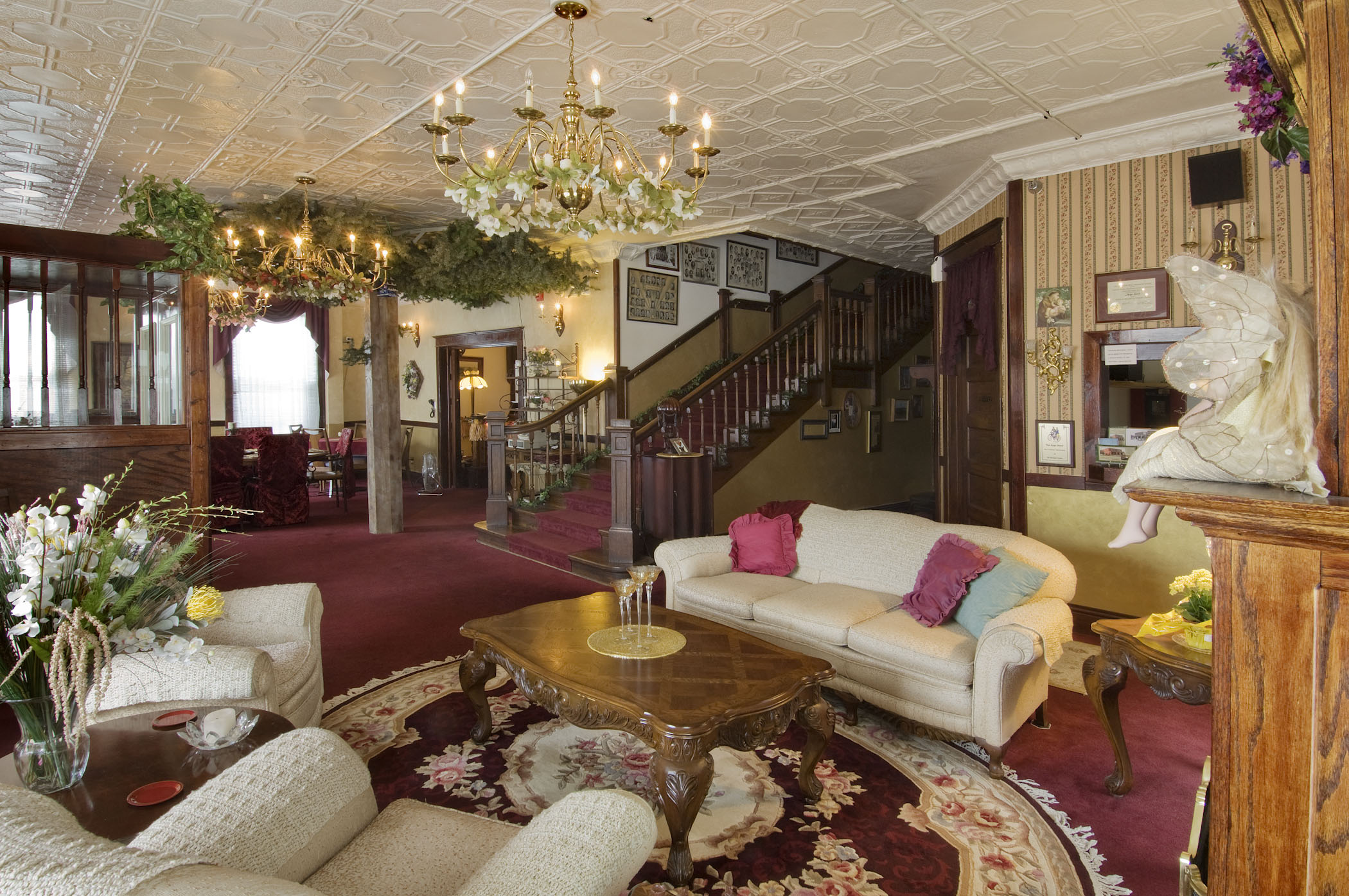 Historic Argo Hotel, Crofton
A fully restored 1912 Bed and Breakfast, the Historic Argo Hotel offers a variety of rooms to choose from and delicious morning meals. What makes this B&B unique however, is it's haunted. Wandering apparitions, a ghostly resident named Alice and unexplained happenings like doors closing and items moving on their own have all been reported by guests.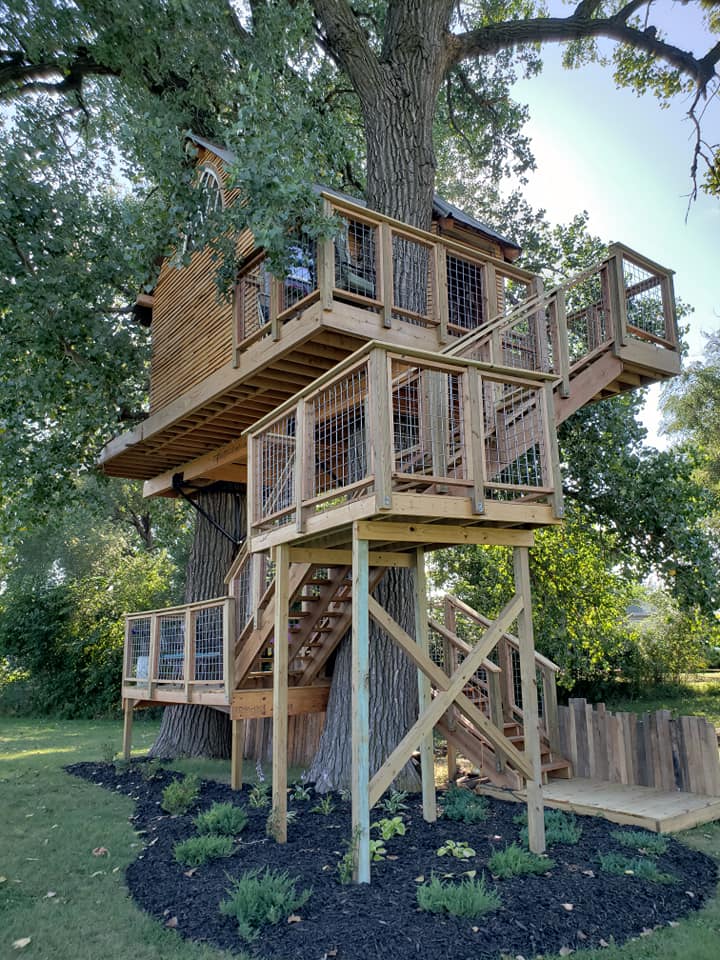 Kottage Knechtion Treehouse B&B, South Sioux City
Nestled between two cottonwood trees, 18 feet in the air, is this cozy treehouse B&B. Built with reclaimed, repurposed materials, this treehouse includes a cozy bed, fireplace and plenty of outdoor seating areas to watch a Nebraska sunrise and sunset. Breakfast is included and can be found just steps away at The Koffie Knechtion where you can choose from items like quiche, burritos, muffins and a full coffee bar.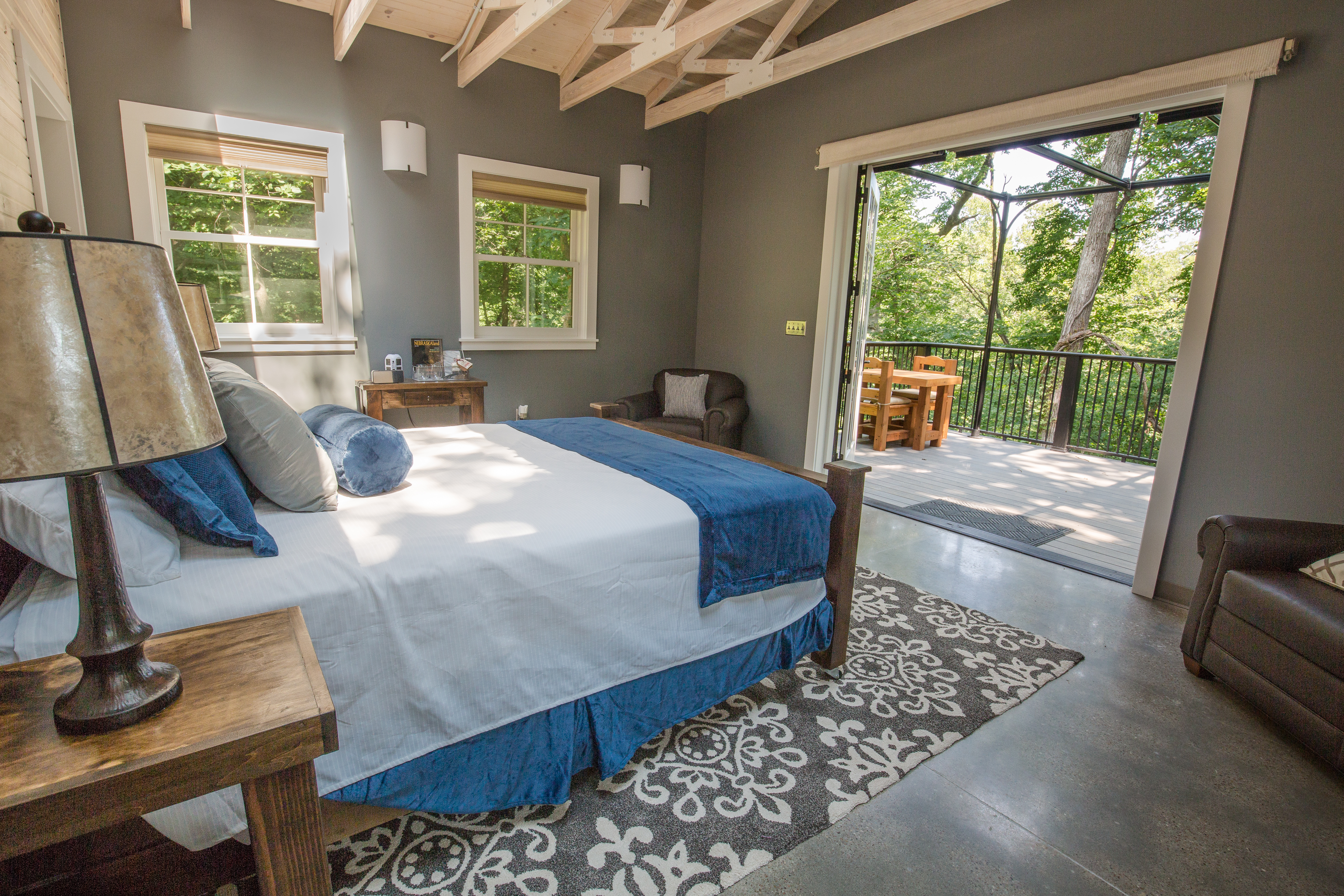 Platte River State Park, Louisville 
Platte River State Park offers not one, but two unique overnight stay experiences. Enjoy a luxurious stay in the glamping cabins that offer a peaceful, private and nature-immersive experience. Or enjoy a different camping alternative in a tepee at Tepee Village.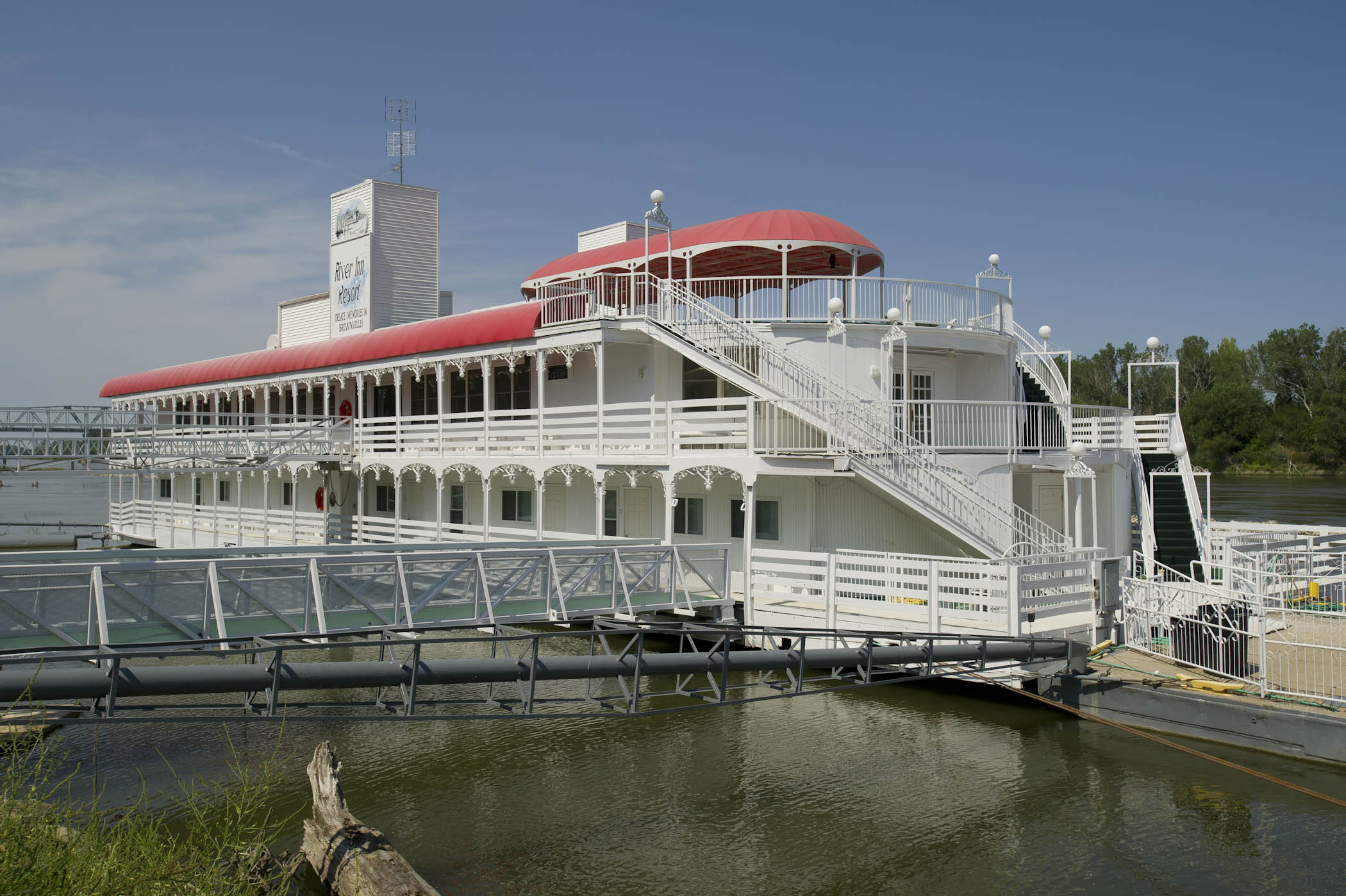 River Inn Resort, Brownville
Relax along the tranquil banks of the Missouri River on a unique floating bed & breakfast. Located in historic Brownville, this B&B boasts of beautiful rooms and a gourmet breakfast. Right next door, The Spirit of Brownville offers dinner cruises on Friday, Saturday and Sunday.
Rowses 1+1 Ranch, Burwell
Enjoy a true ranching experience at Rowse's 1+1, a working ranch located on the edge of the Nebraska Sandhills. At Rowse's every day is different, but expect to spend several hours on the saddle working cattle, checking pastures, roping, sorting and more.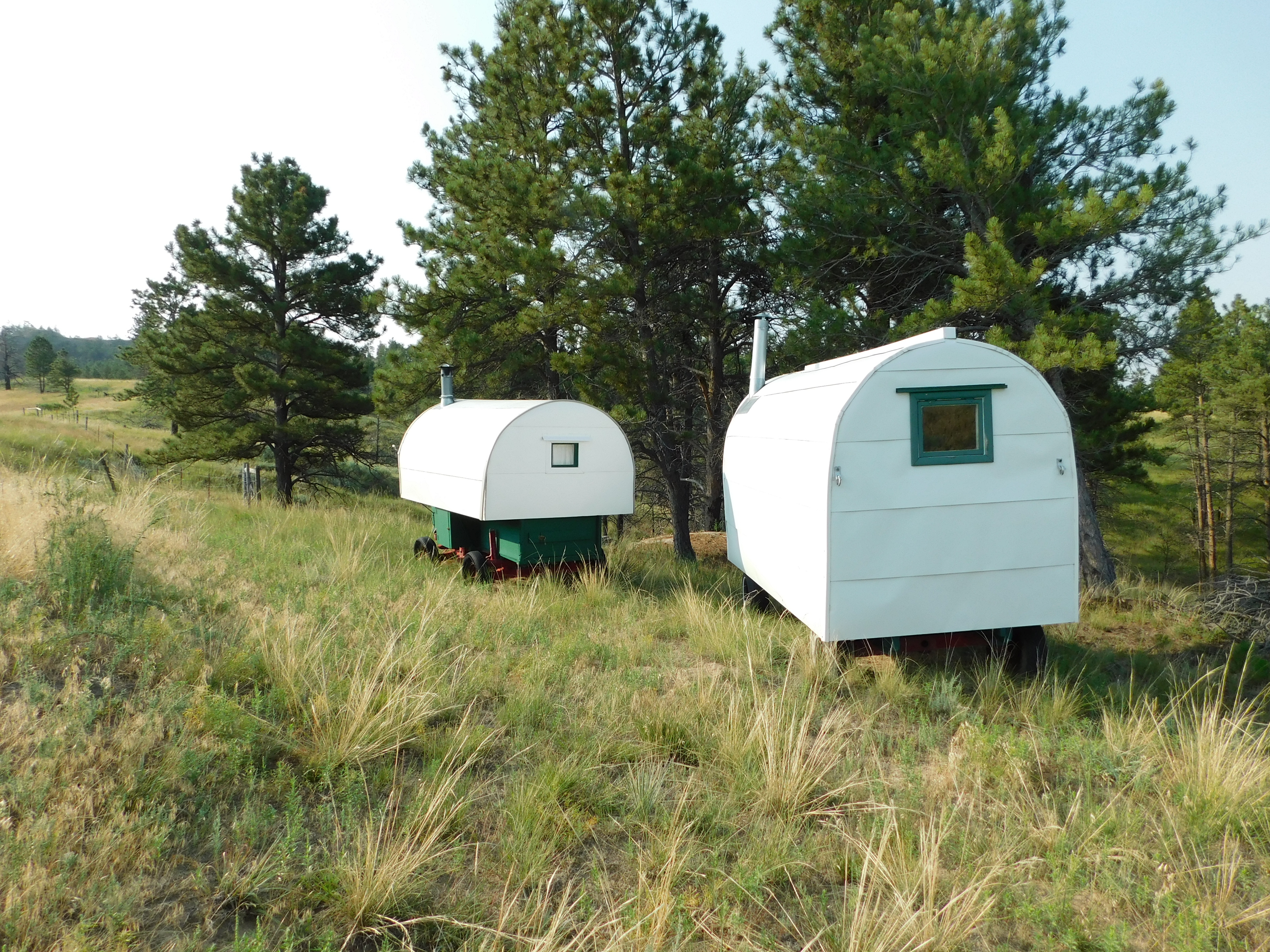 Sheepwagon Hideouts at RuJoDen Ranch, Chadron
The sheepwagon was the ideal home for a herder, and you can stay in an authentic one! The sheepwagon is located in a quiet, secluded spot in the Pine Ridge area of northwest Nebraska for ultimate privacy and relaxation.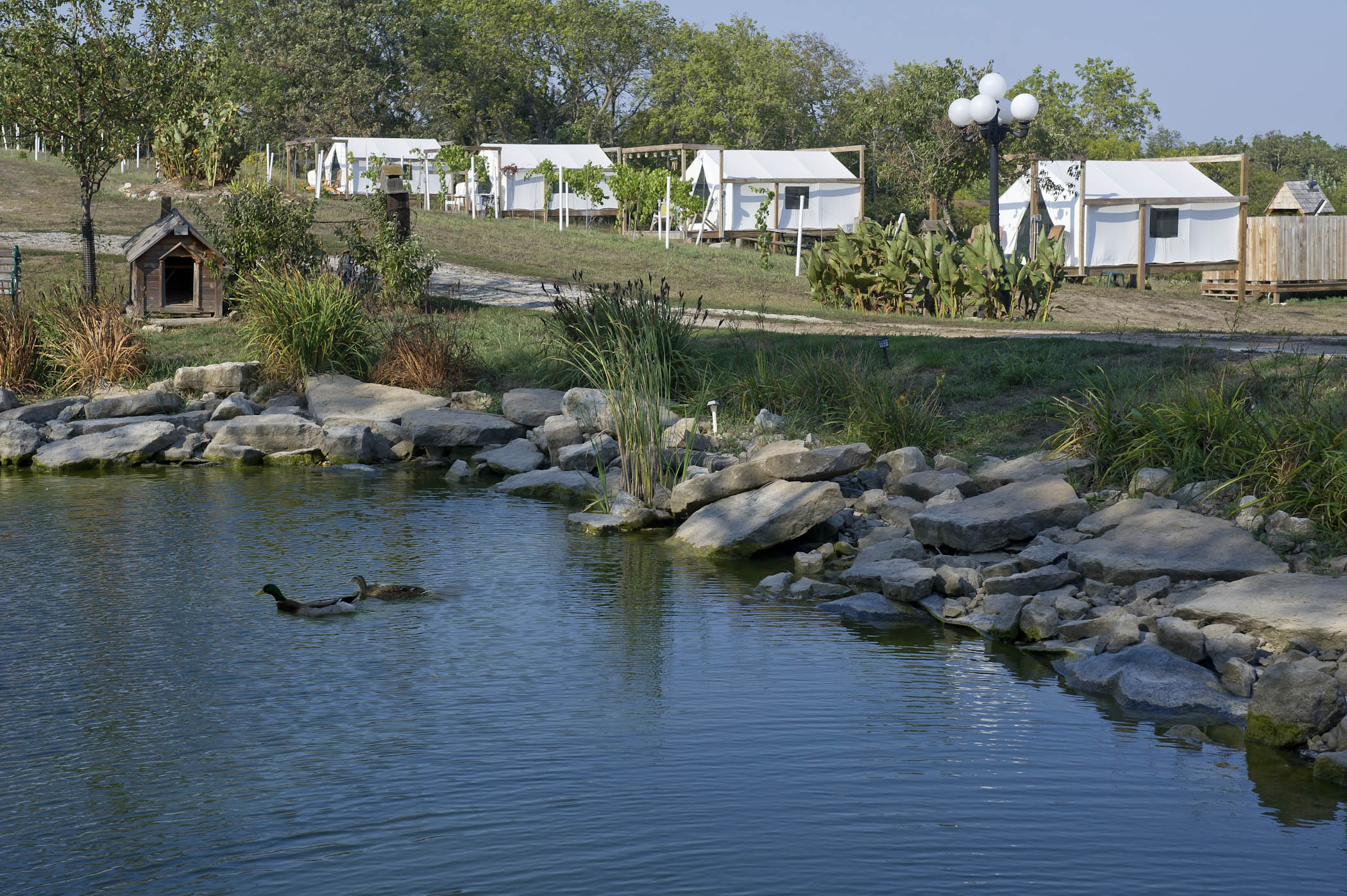 Slattery Vintage Estates Glamping Tents, Nehawka
Take a romantic getaway and stay in Slattery Vintage Estate's glamping bungalows. Overnight in a 12X14 tent that sits on top of a deck with a porch overlooking the vineyard. Complete with a full size bed, dressers with mirrors, tables and chairs, soft bedding and fully electric with fans and heaters, these bungalows define glamour camping.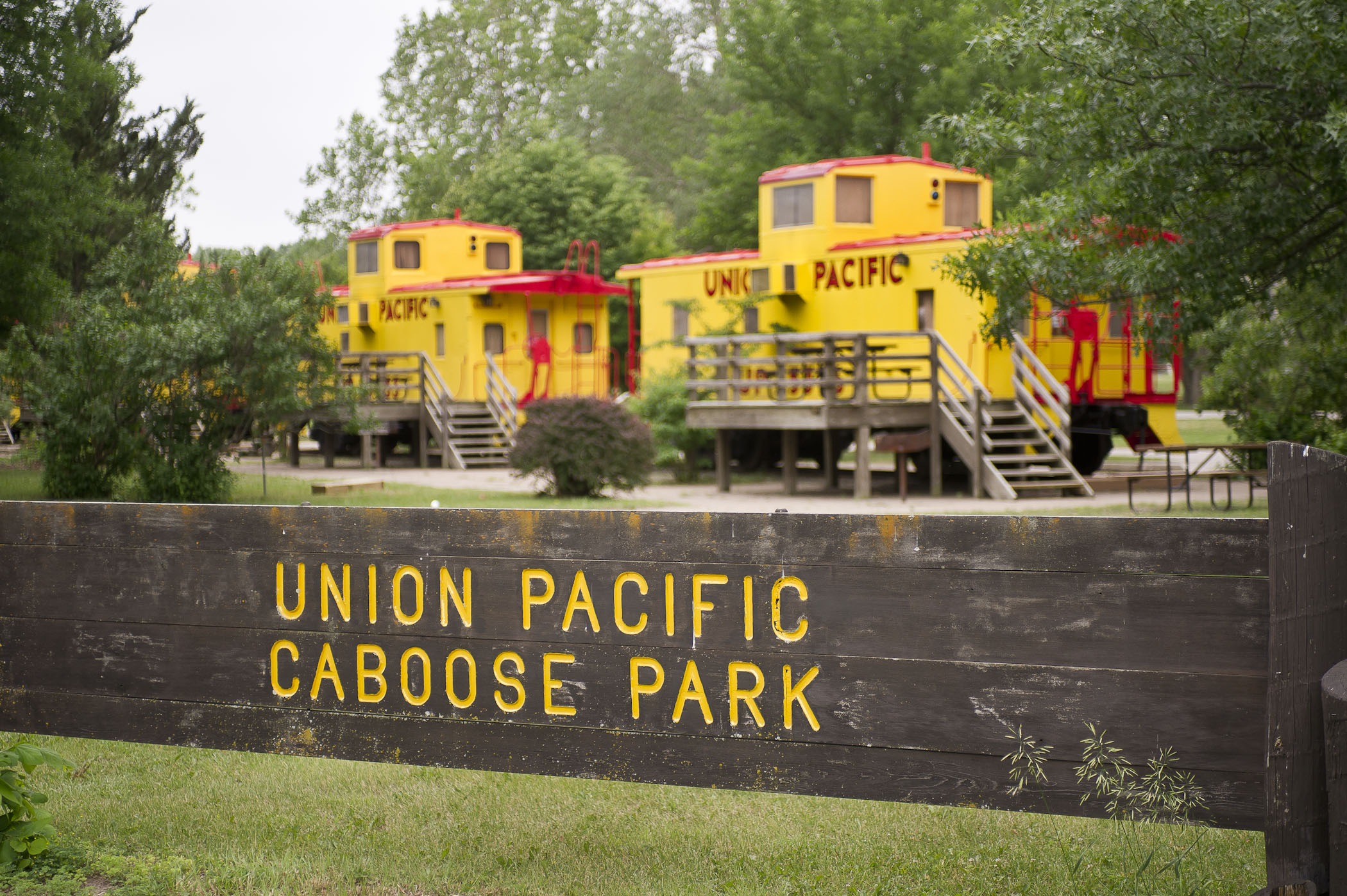 Two Rivers State Recreation Area, Waterloo
Revel in the great outdoors at Two Rivers State Recreation Area and enjoy unique lodging accommodations in one of 10 remodeled and restored Union Pacific cabooses. The cabooses are air-conditioned, sleep six people and are equipped with a full bathroom, kitchen and dining area. 
Header image photo credit: Nebraskaland Magazine/Nebraska Game and Parks Commission